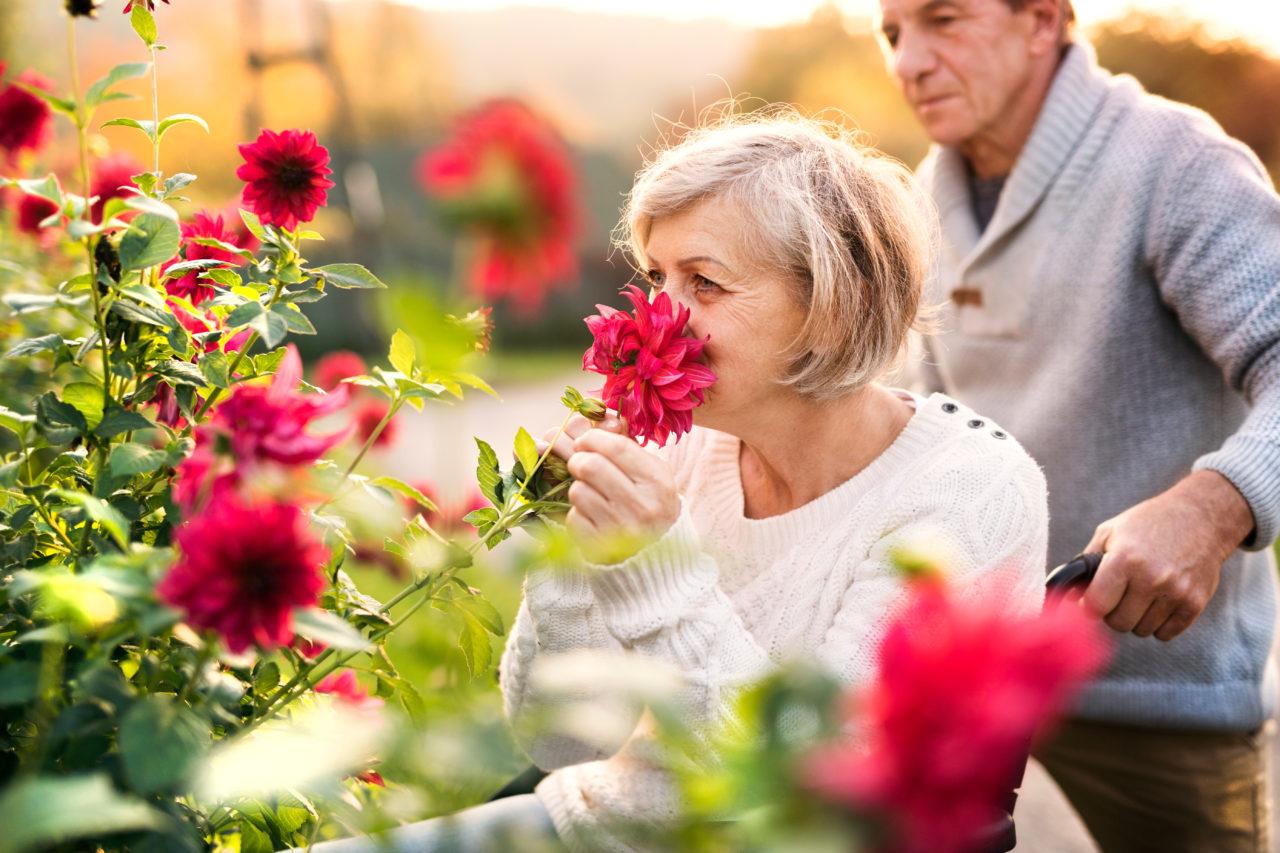 Study
Study "Risk of poverty in old age: subjective perception and personal protection of potentially affected fellow citizens"
11 May 2022
Subject:
Study "Risk of poverty in old age: subjective perception and personal protection of potentially affected fellow citizens"
The research project targets a highly topical and relevant socio-political question. Using a limited but nevertheless exemplary empirical research approach, the project investigates the possibilities and limits of participation of all in the welfare state's old-age security system. The focus is on a population group whose pension entitlements may show gaps when they reach retirement age. Among others, citizens with a low level of education and training, low-income earners ("working poor"), recipients of Hartz IV benefits, and especially single mothers with interrupted employment histories are disproportionately affected.
The heterogeneity of this population, with its very different sociodemographic profiles and biographical backgrounds, does not allow for a passepartout diagnosis or even a blanket solution to this social issue.
If we want to stimulate sociopolitical awareness of the problem of socially just participation in old-age provision, we recommend an approach that focuses on population groups with a high degree of social legitimacy, including fellow citizens who are at statistically significant risk of old-age poverty despite often lifelong gainful employment, such as the so-called "working poor," or family-related gaps in contributions to pension insurance.
Study in old people's care:
In order to be able to examine this risk situation described above, we are taking an in-depth look at such an occupational group in order to identify potential risk exposure and analyze its specific causes. Since a far above-average number of female employees are employed in geriatric care, (83% in 2020*), they are more familiar with family-related or other non-contributory or absences from pension insurance. In addition, there is often also permanent family-related part-time employment. The risk of "old-age poverty" thus seems to occur among, of all people, a part of the working group that was seen as systemically relevant in the course of the Corona crisis and as a moral authority in the public consciousness, which therefore seems to predestine it as a particularly exemplary target group for our question in terms of research strategy. The median gross wage in 2019 for full-time specialists and experts in elderly care was 3,058 and 3,034 euros per month, respectively, and 2,146 euros for helping care jobs, with the latter accounting for 48% of all elderly care workers (in comparison, helpers in nursing make up only 16% of all workers)*. Based on these quantitative facts, it is therefore all the more interesting to find out whether, and if so, which precautionary options are available to caregivers and which ones they actually use?
Applied empirical social research:
Our research is divided into the following work steps:
Survey and analysis of the thematically relevant state of research.
A qualitative empirical field research by means of detailed understanding interviews with test persons from a nursing home in Hamburg. The aim is to assess the respective subjective perceptions and evaluations of one's own old-age provision and precautions in old age and to inquire about the measures already taken or planned.
In addition interviews with high-level personnel of the nursing facilities, managing directors of nursing homes and economically responsible executive committees/managing directors of large nursing facilities are led.
Final report with the gained knowledge and the bases for a further and more profound follow-up research.
The understanding interviews are guideline-based and will guide the conversations on this basis so that as many research-relevant topics as possible are addressed.
These include the question of the extent to which the interviewees are even aware of the amount of their expected pension entitlements, where they get their information from, to what extent they anticipate career-changing contingencies, such as an early exit from the employment biography, and what different scenarios they envision regarding this more or less distant future.
Moreover, the planned qualitative interviews, due to their relatively open design, leave enough room for the interviewees themselves to bring in their own concerns and questions. In terms of research ethics, it seems important to us in this approach that those potentially affected by this social issue have their say here, and that they are not merely made into "objects" of research and socio-political debates in the form of statistically aggregated data.
Qualitative research enables us to take a closer look at complex interrelationships, to identify groups of people who are particularly relevant to the problem, and to use comparative analysis to make typifications that can be used for further in-depth evaluations and research. It thus provides the basis for longer-term consideration and research into the specific old-age provision of care workers as well as the question of the risk of "old-age poverty" in general.
If you are interested in details of the research, the further research questions or the findings, we would be pleased to hear from you.
Contact person:
Prof. Dr. Franz Schultheis
Director
* Bundesamt für Arbeit (2021). Arbeitsmarktsituation im Pflegebereich