Application-oriented economic and social research in times of disruptive change
The Institute Wirtschaft & Gesellschaft offers
complementary scientific perspectives on
burning issues of the day in an integrative
research and consulting approach.
Learn more
Fast access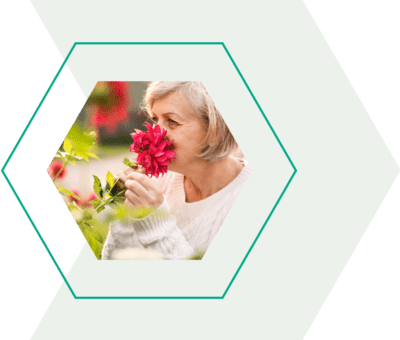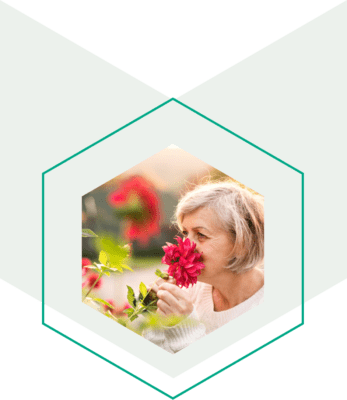 Our current research
Study "State fund for old-age provision"
Since the emergence of institutional pension systems in Europe from the 19th century onward, they have been and continue to be permanently restructured, revised and reformed in a variety of ways.
Read more
Our research
Qualitative research methods
Instead of answering complex questions with simple numbers, our institute uses innovative qualitative research methods that make these questions comprehensible and accessible for pragmatic approaches.
Read more